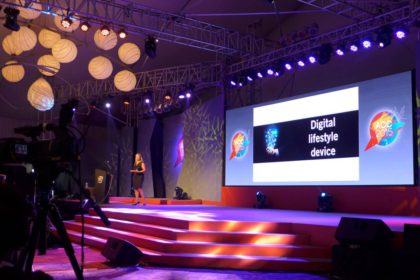 TELNOVO will attend the Asian Carriers Conference in Cebu this Sept 10-13, 2014. Contact us now to set an appointment. The Asian Carriers Conference (ACC) is Asia's premier telecoms industry event. Over the past nine years, the conference has earned the reputation of being the ultimate event for industry leaders and the biggest telecom carriers to meet, network, discuss and share knowledge in telecommunications. In 2013, 1,400 delegates are from a wide range of background, from wholesale network and infrastructure providers to application developers and equipment manufacturers attend the event from over 40 countries. 2014's ACC is expected to attract over 1,500 attendees.
"When ACC was first convened in 2005, we had 195 delegates representing 33 companies. The number of attendees has been increasing since then. In 2013, after nine years, our numbers rose up to almost 1,500. This year, as we celebrate the ACC's 10th anniversary, we expect to top last year's attendance," said PLDT Executive Vice President and Head of Enterprise and International & Carrier Business Ernesto R. Alberto, who will open the conference and welcome the delegates to the event with its theme "Discover the Future of Telecom Carriers."
After seeing the variety of people, companies and opportunities it has become a 'must attend'.